The Stone Hearth Grille Menu *
*Menu subject to change based upon seasonal availability and freshness of ingredients
Our Dinner Menu has amazing Appetizers, Main Courses, Decadent Desserts, Wines and Seasonal Specials – all for your dining pleasure!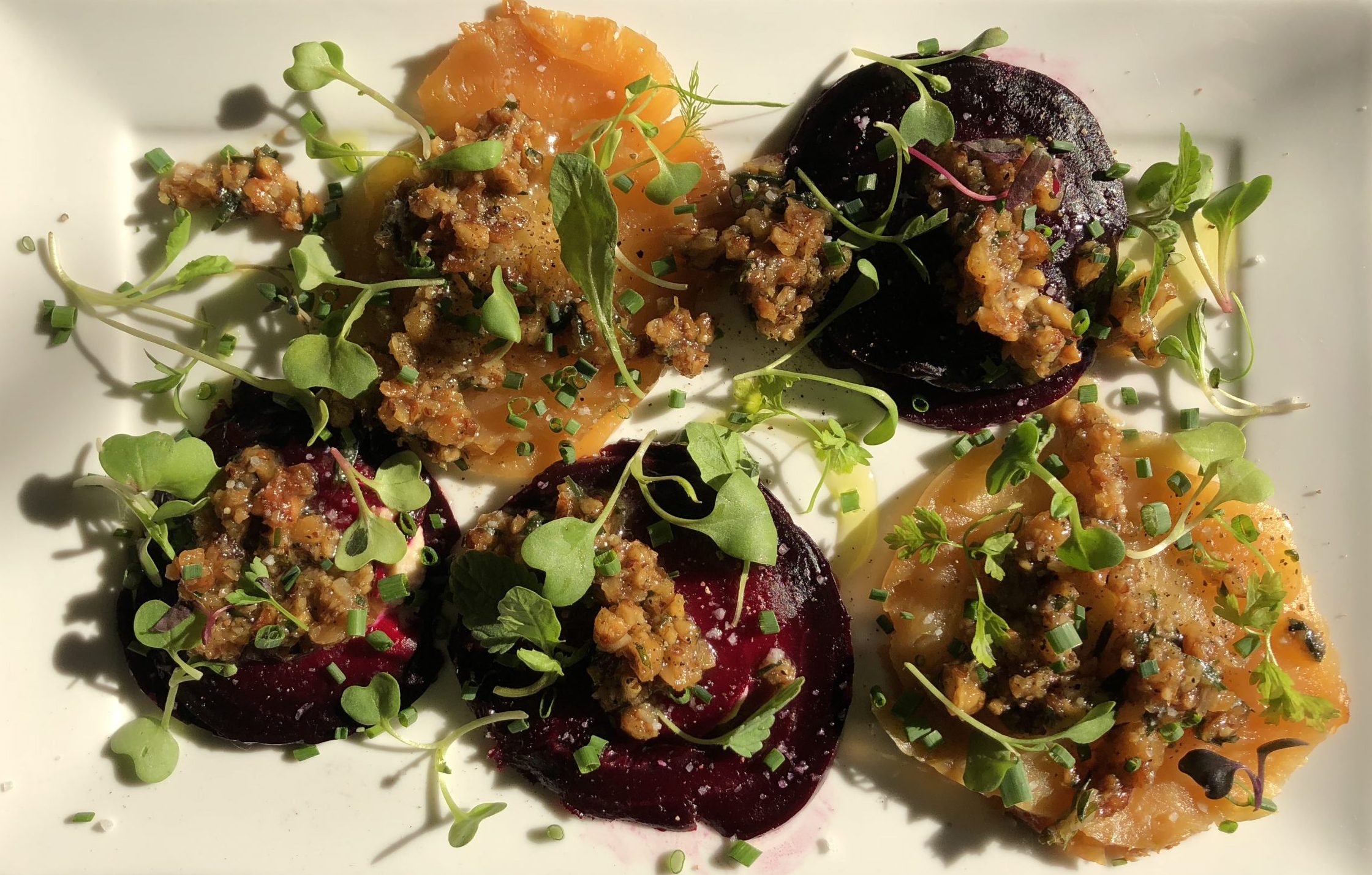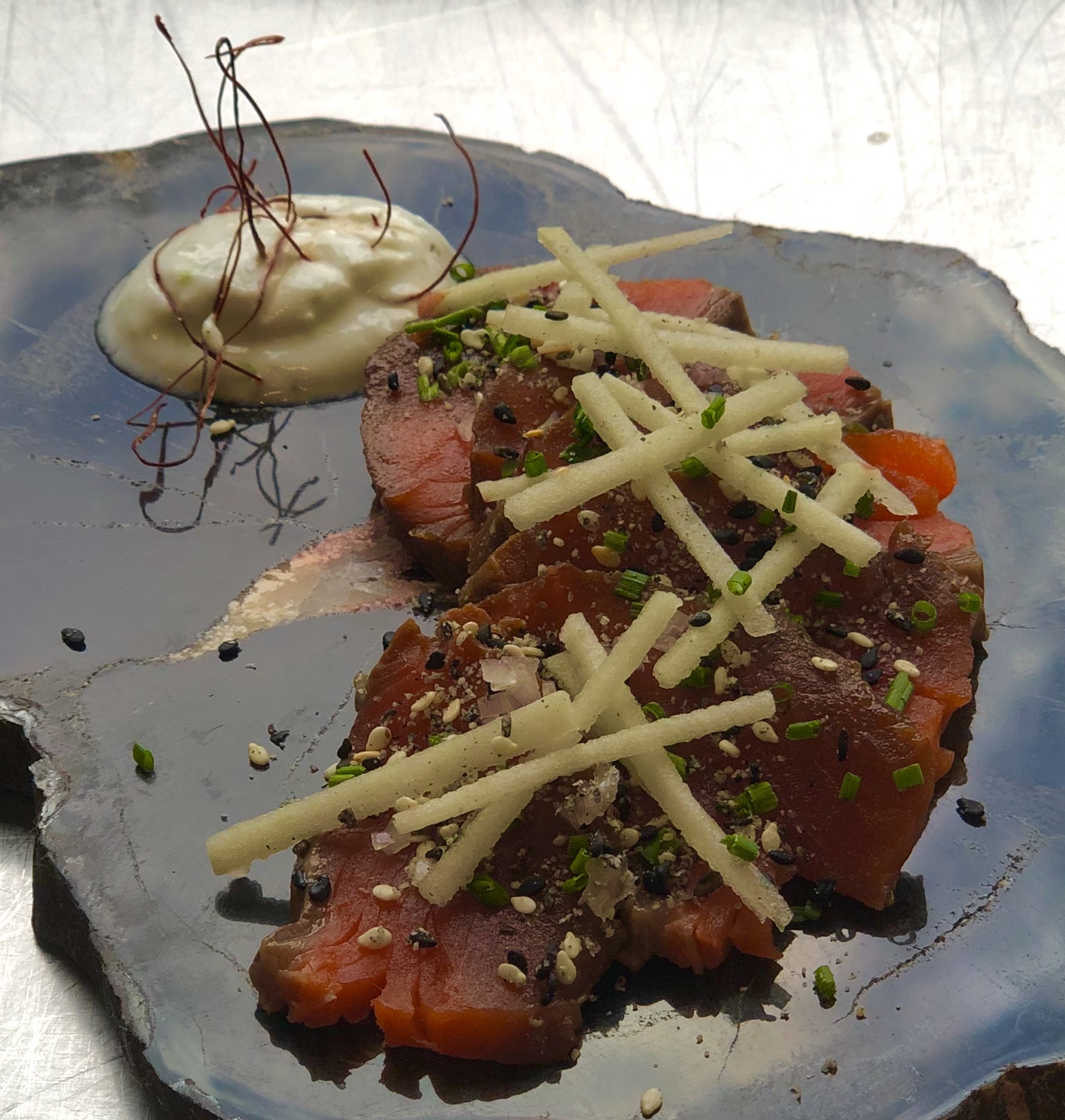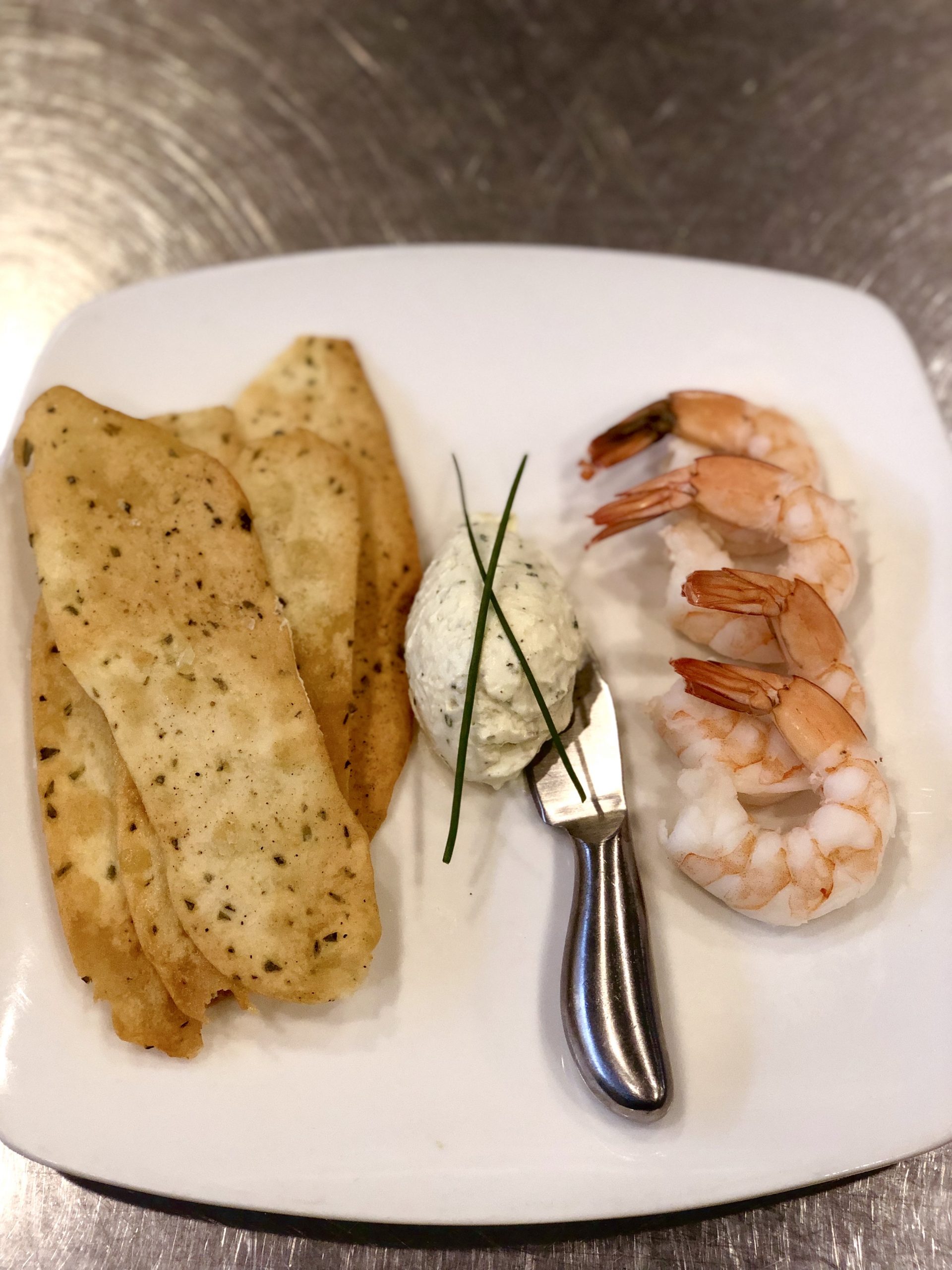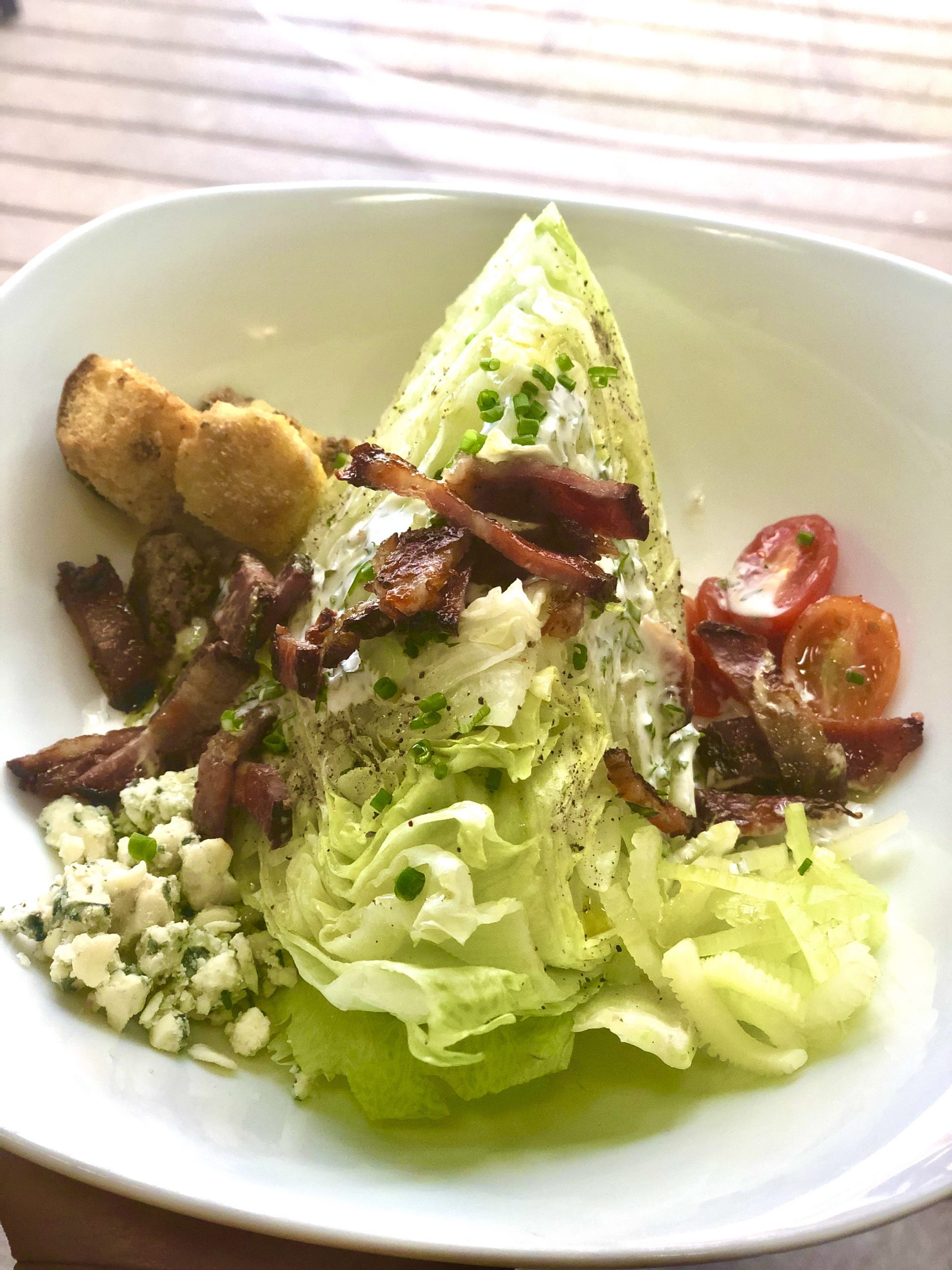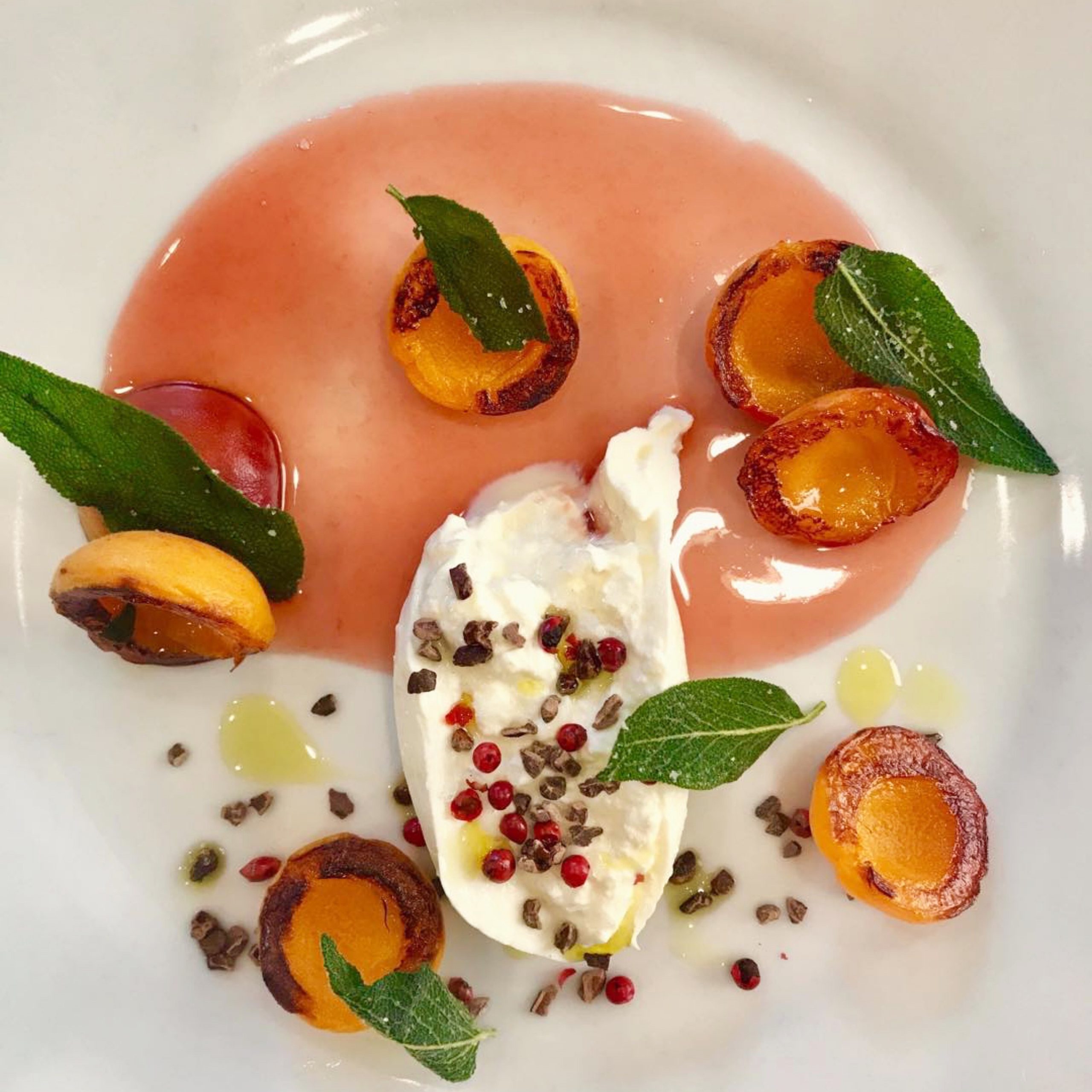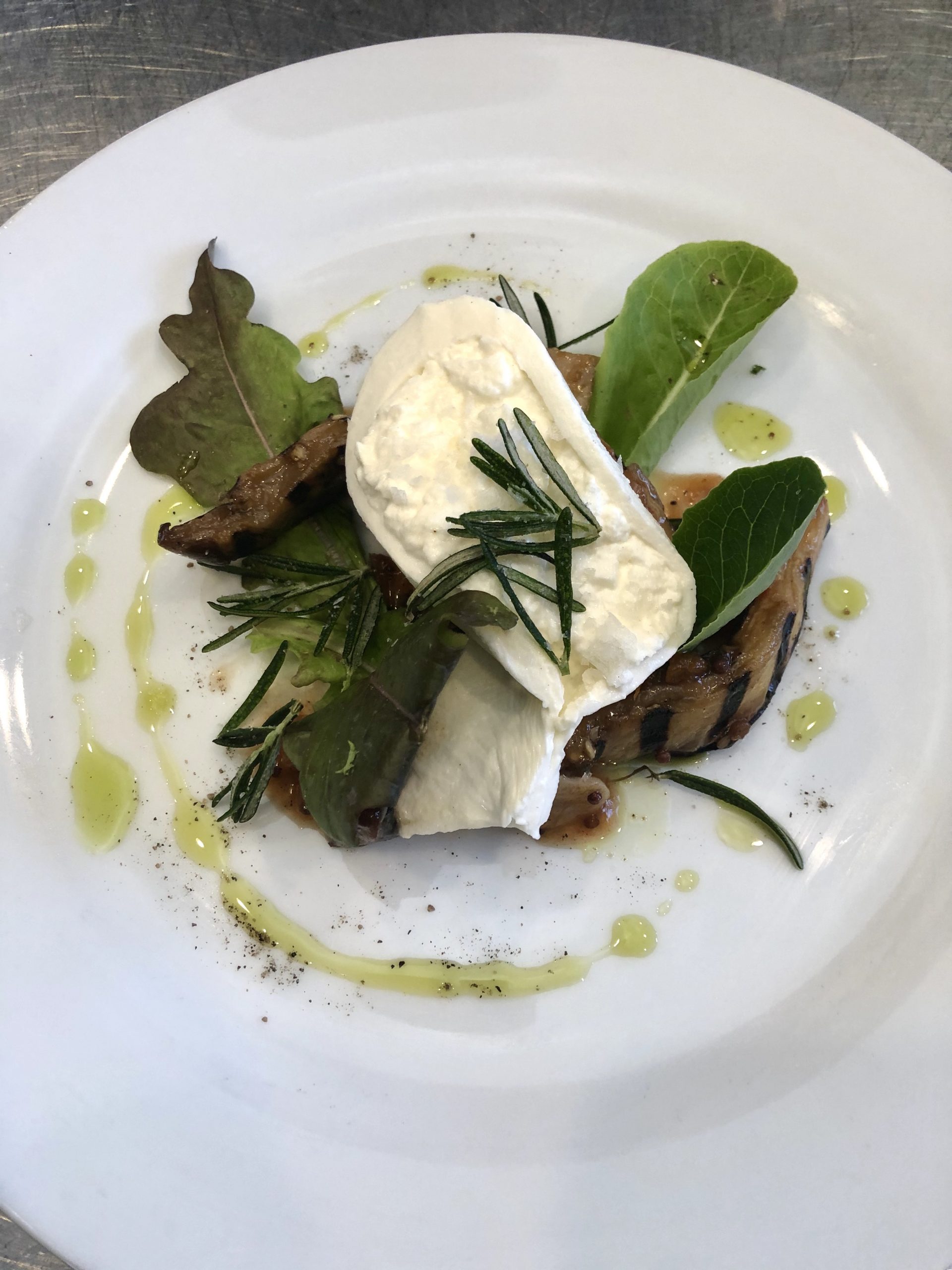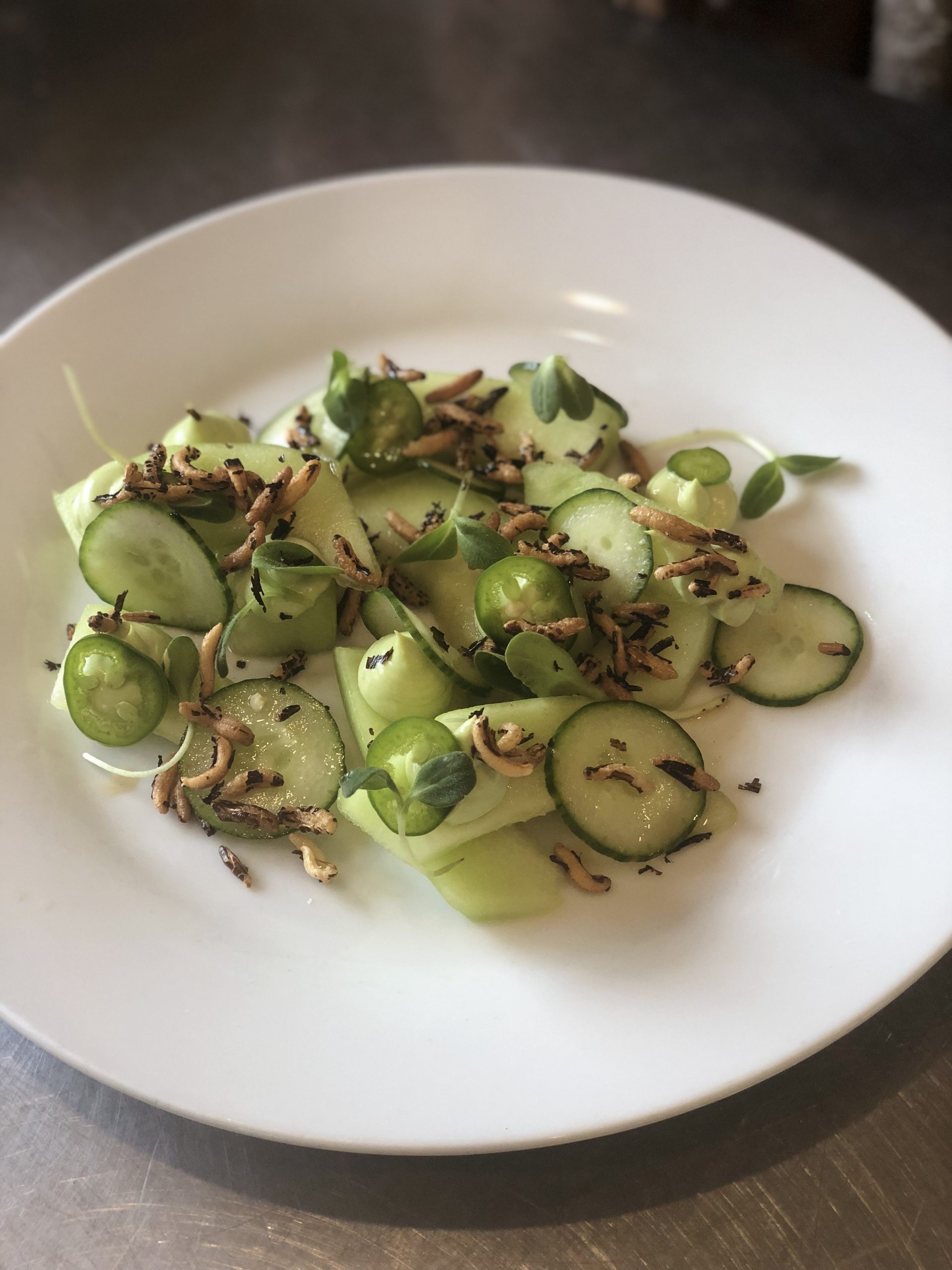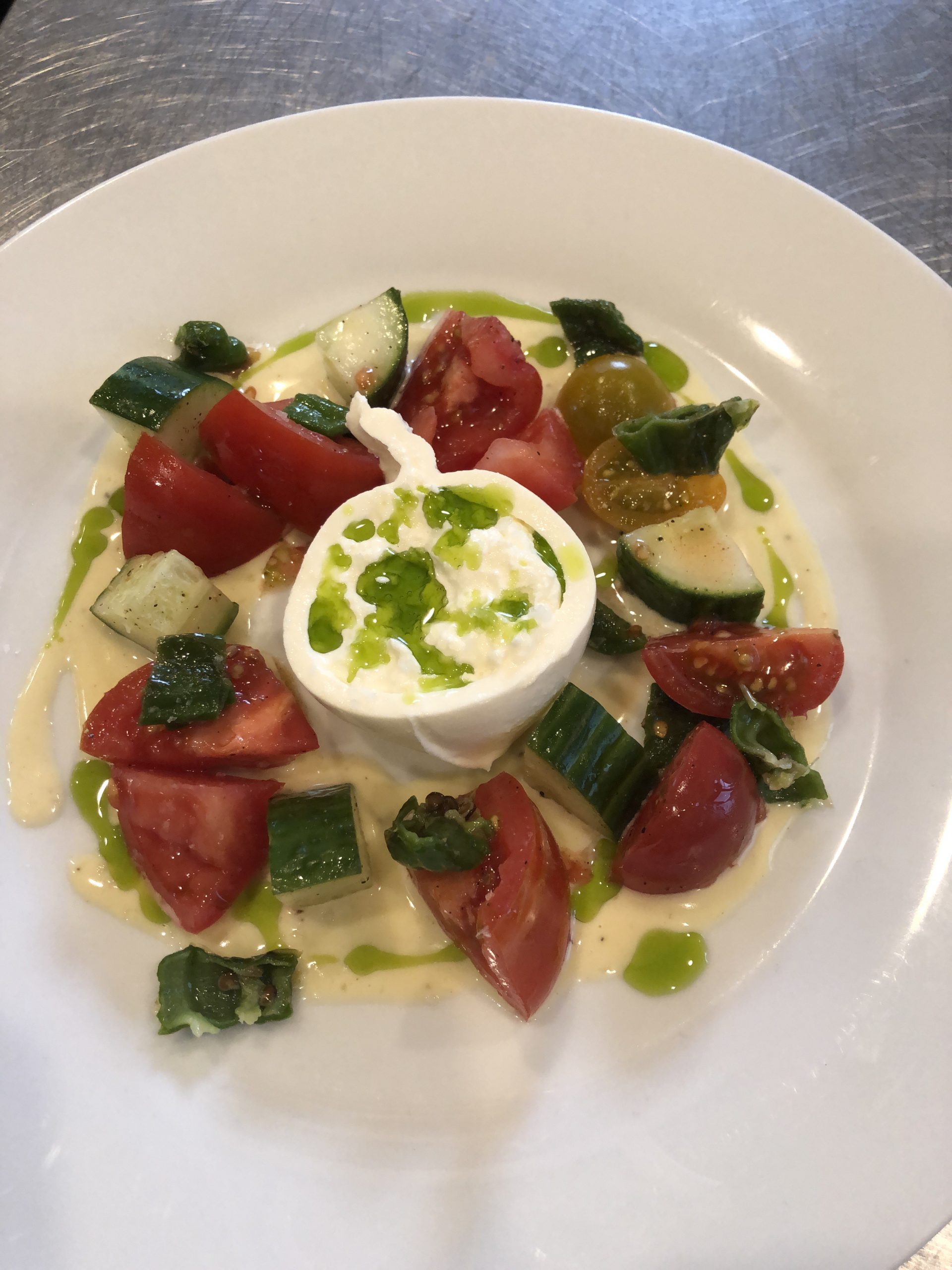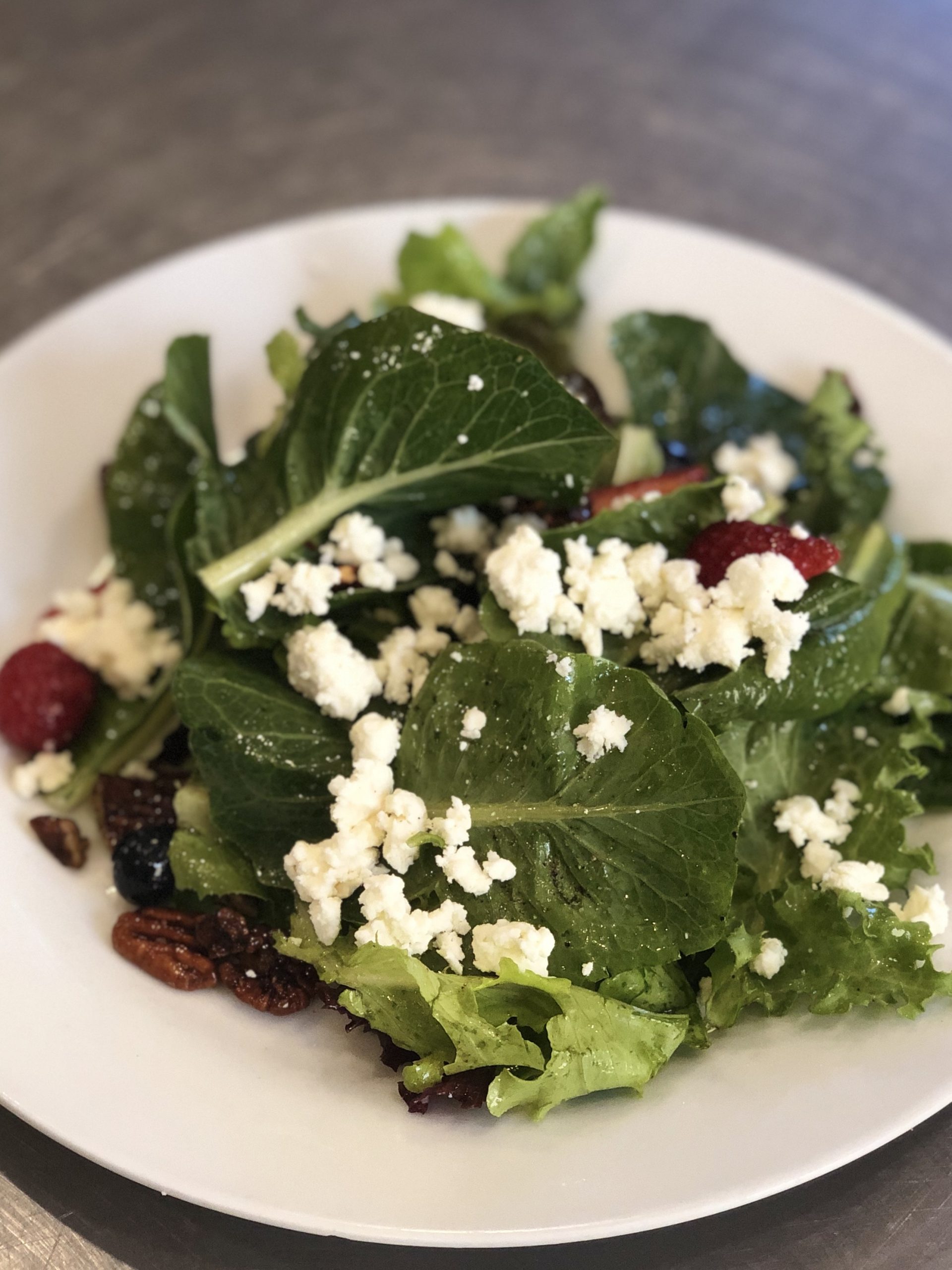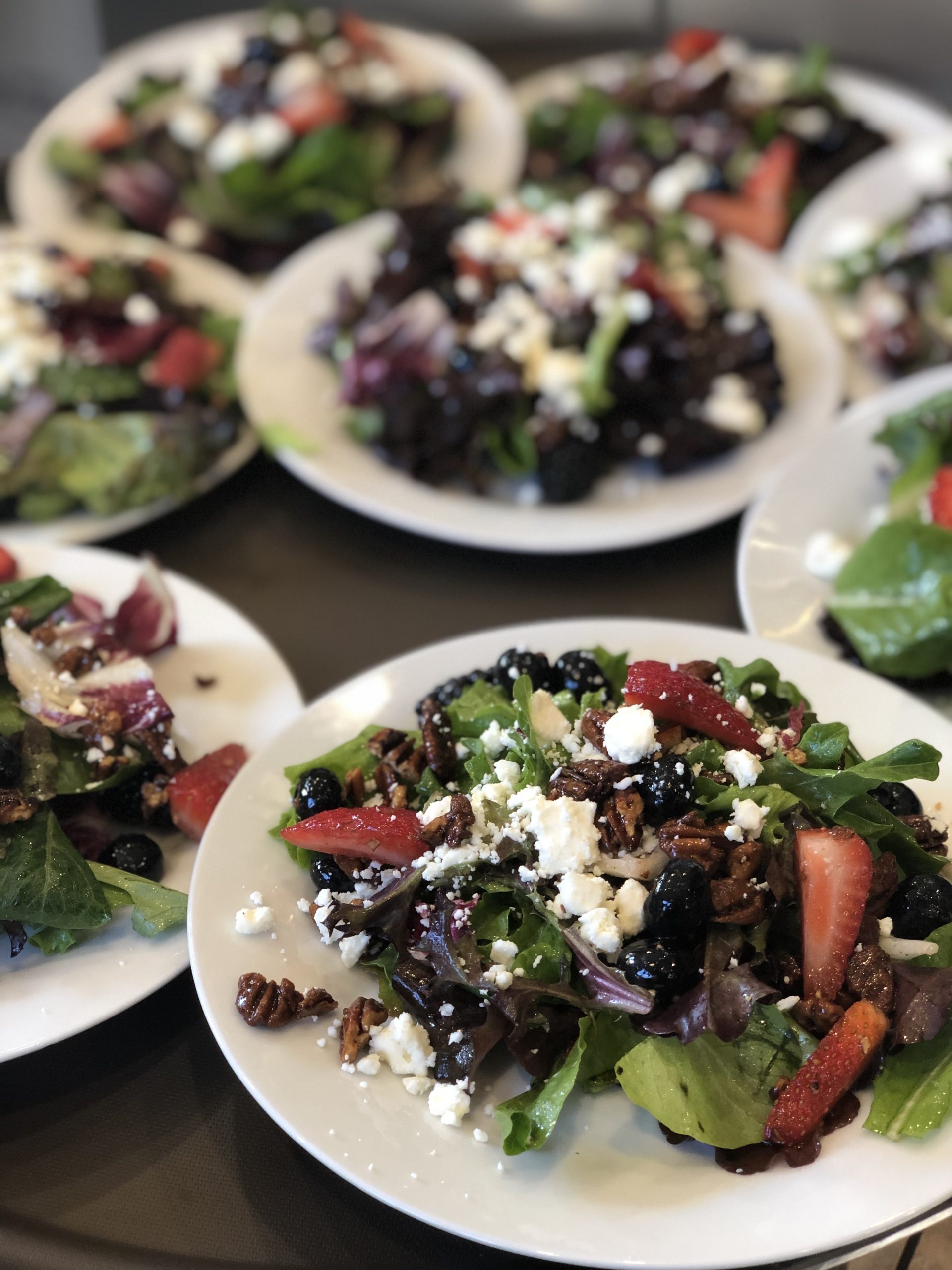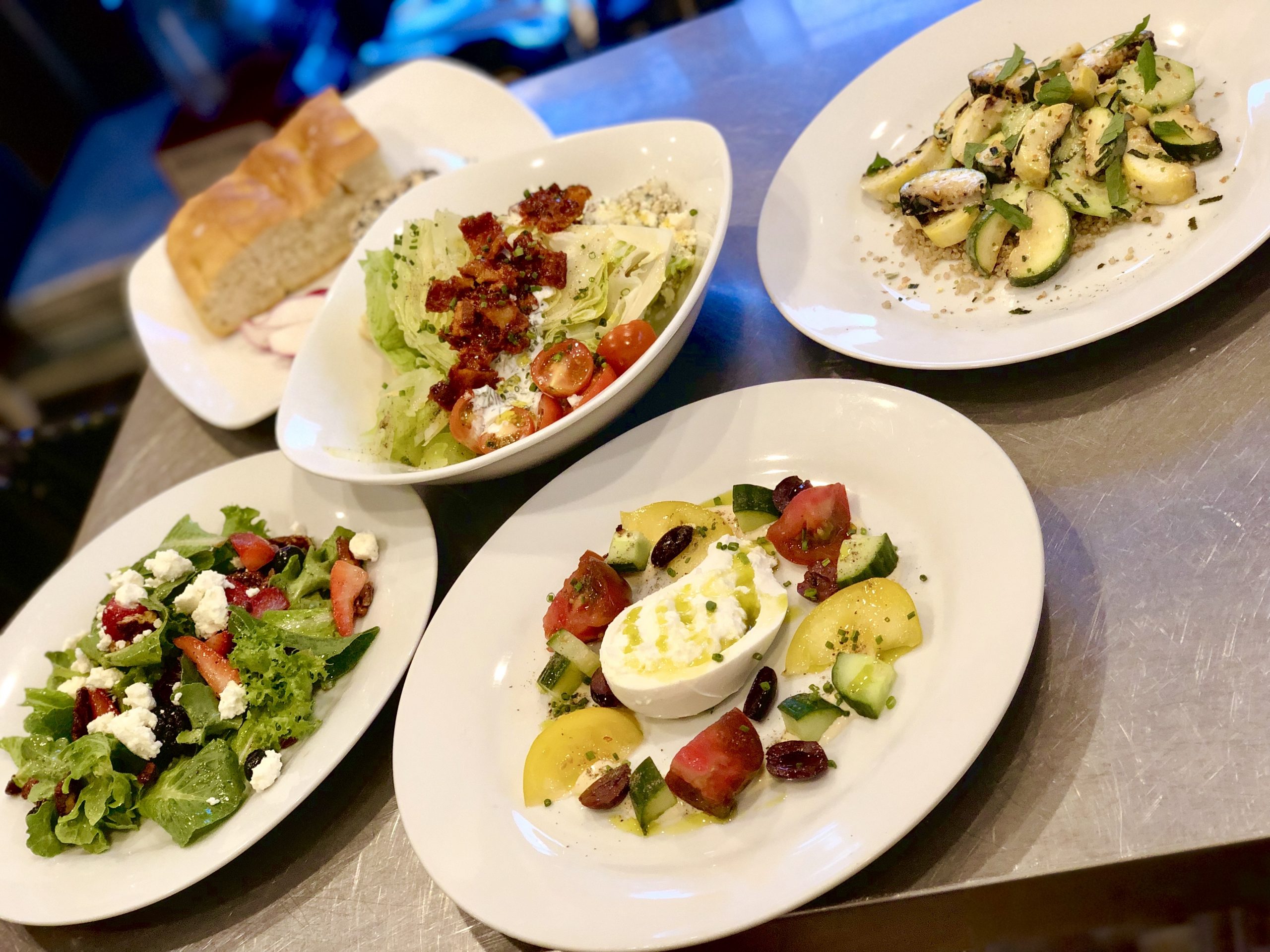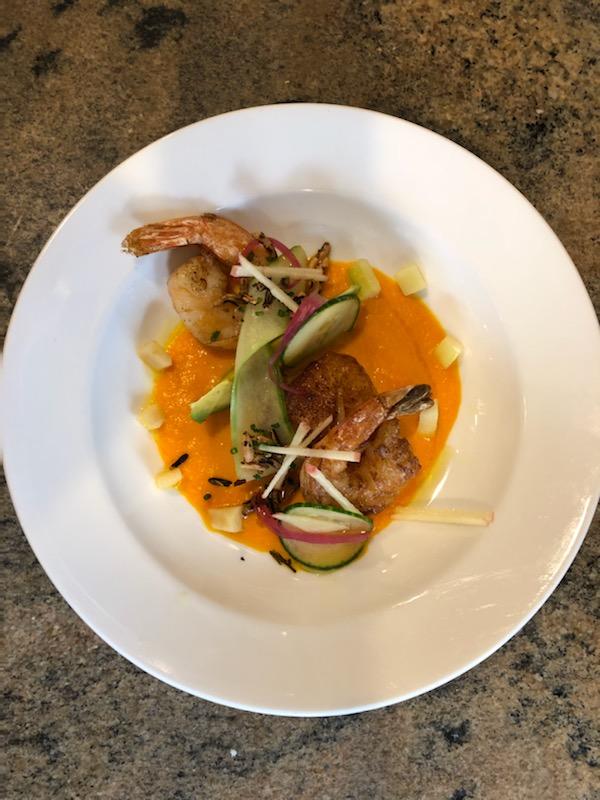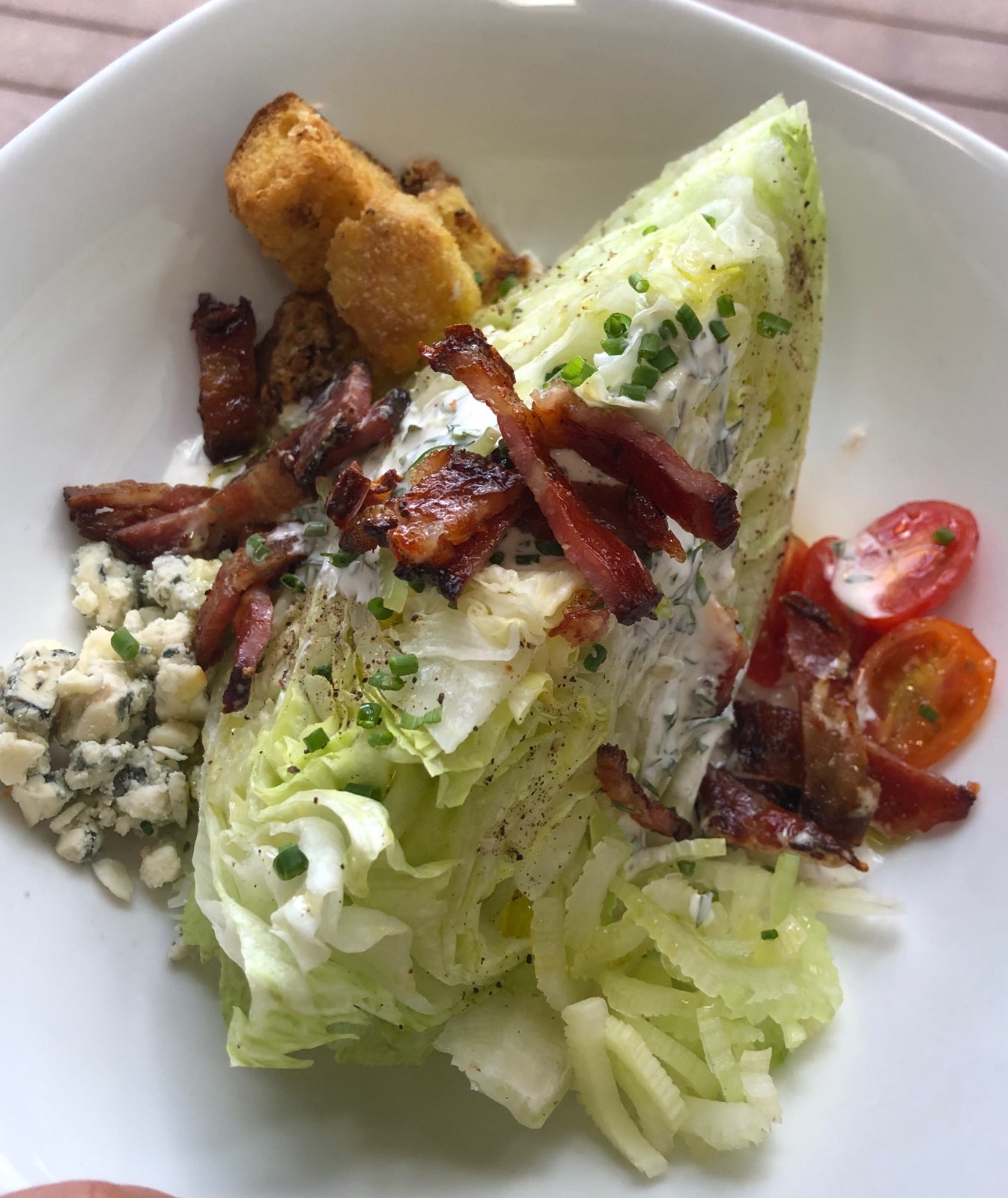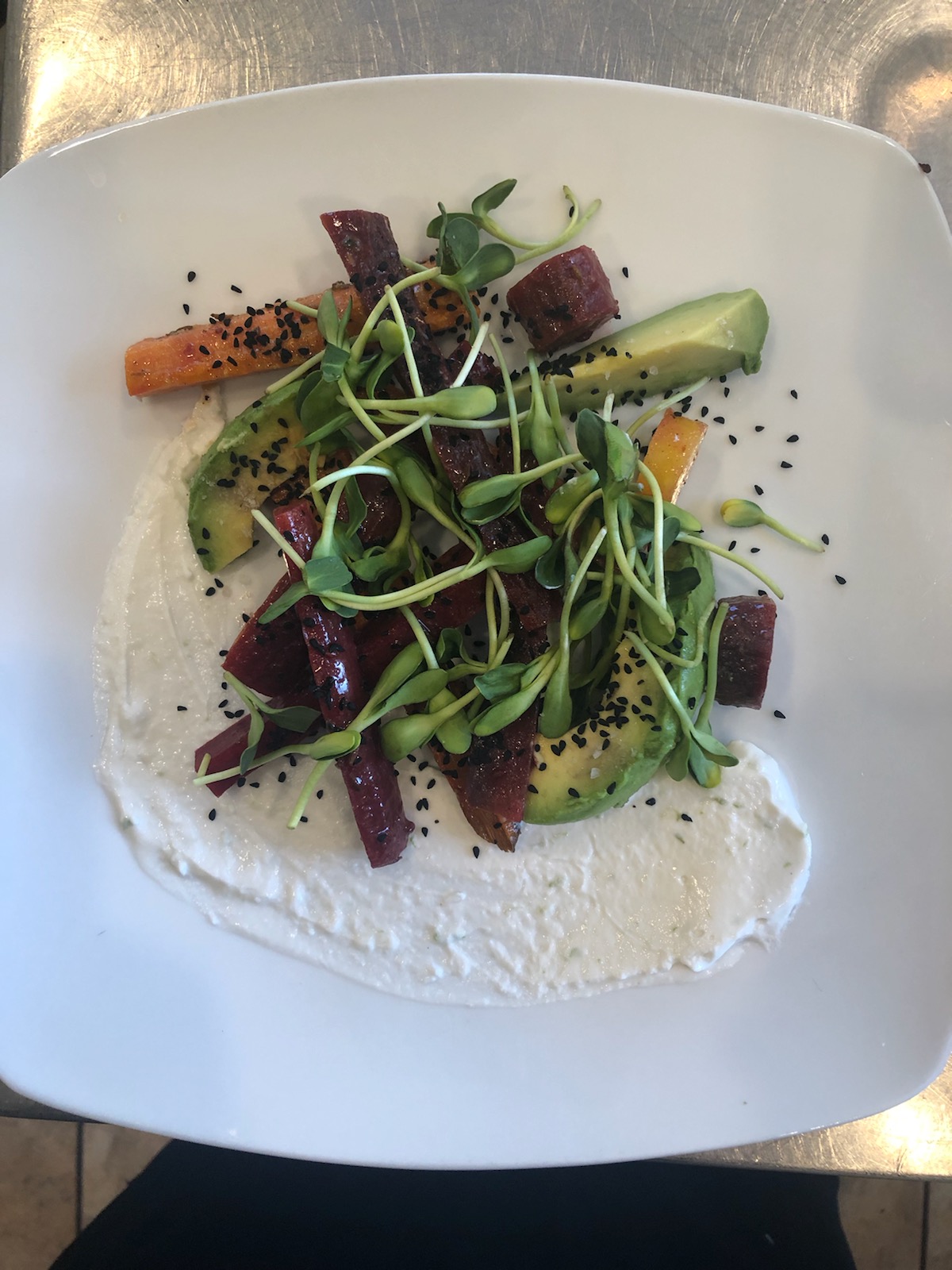 Starters
---
Sides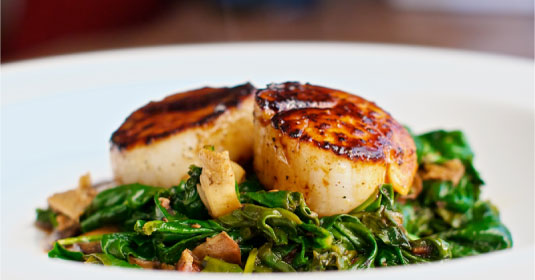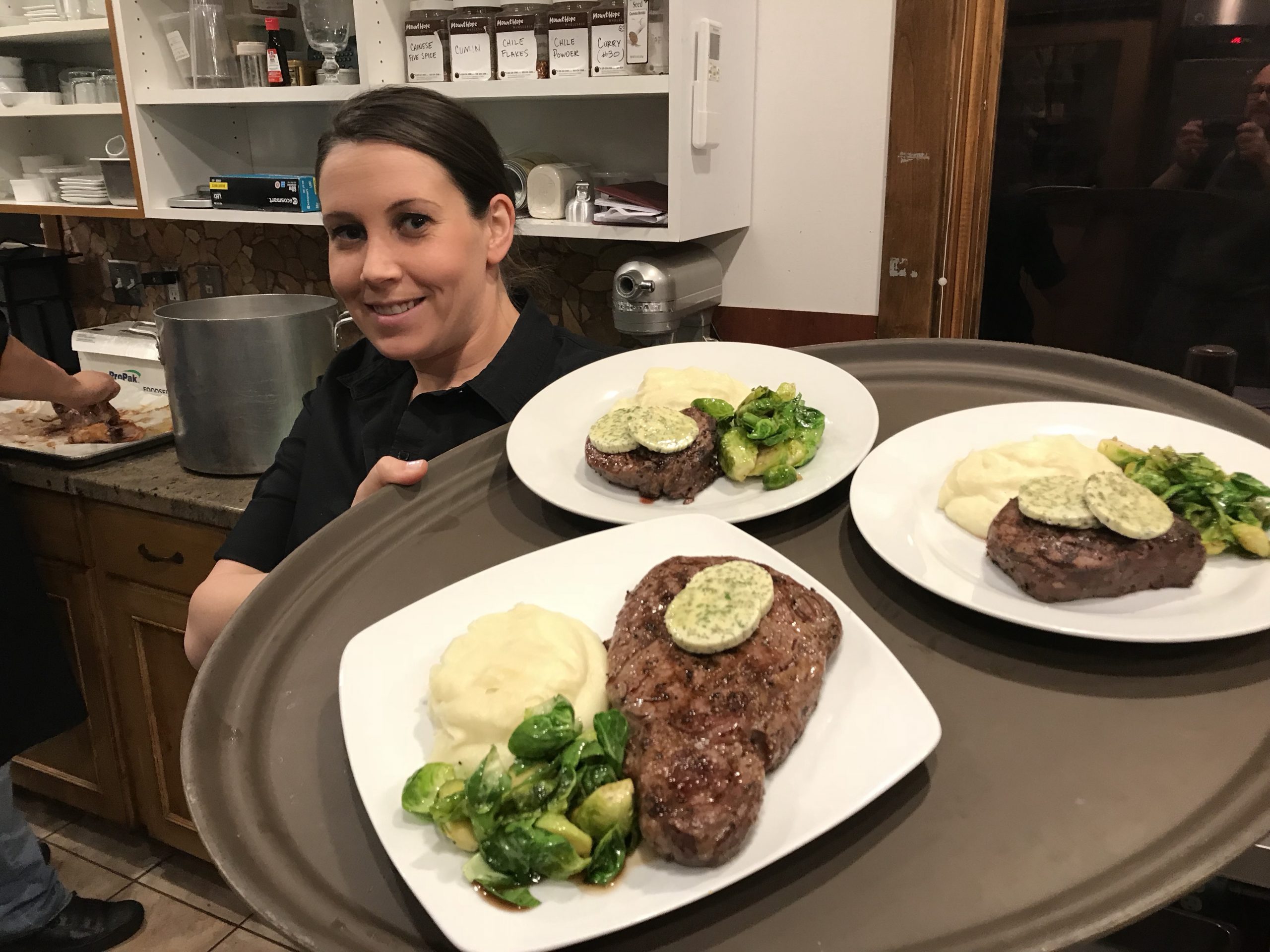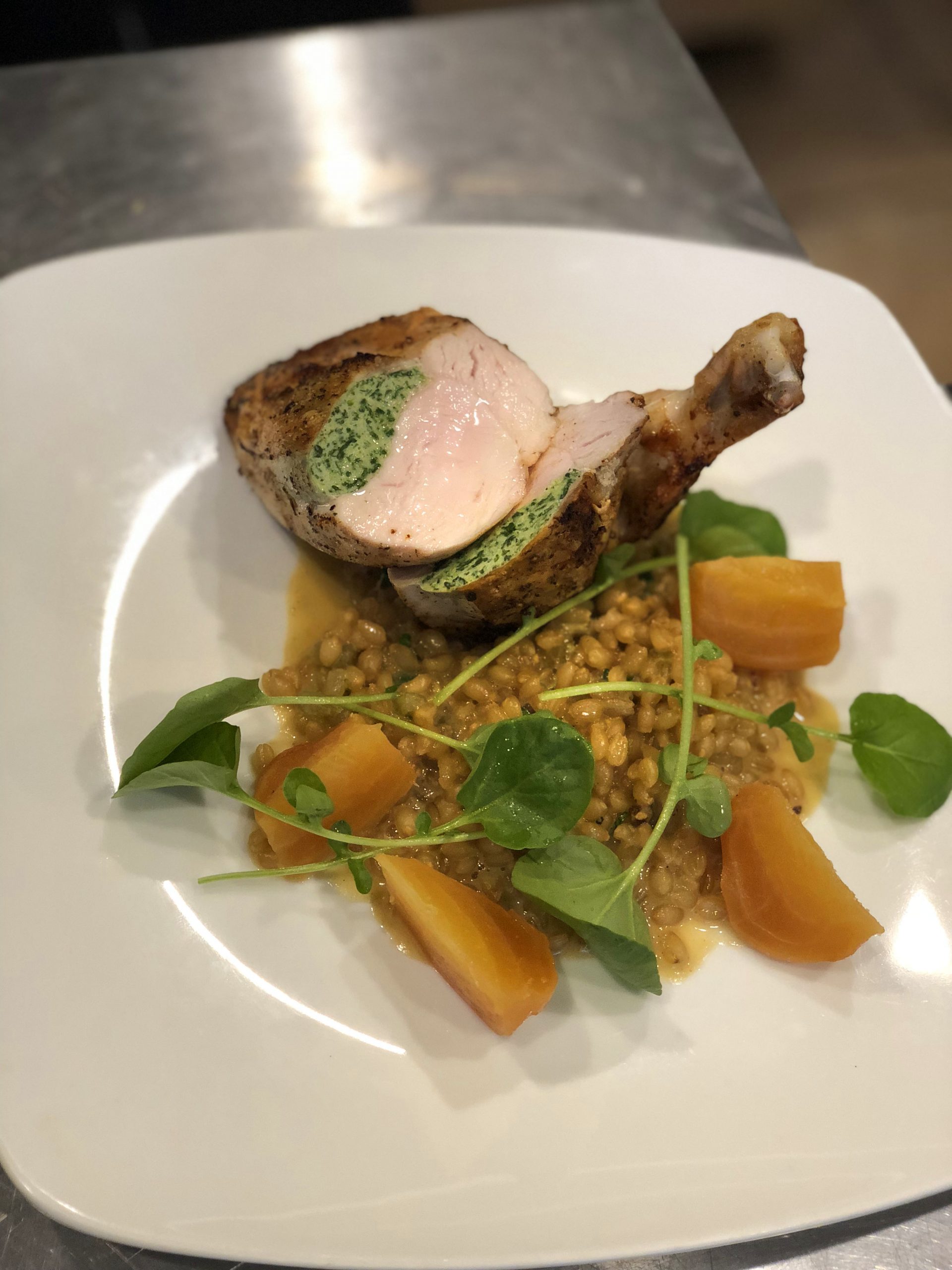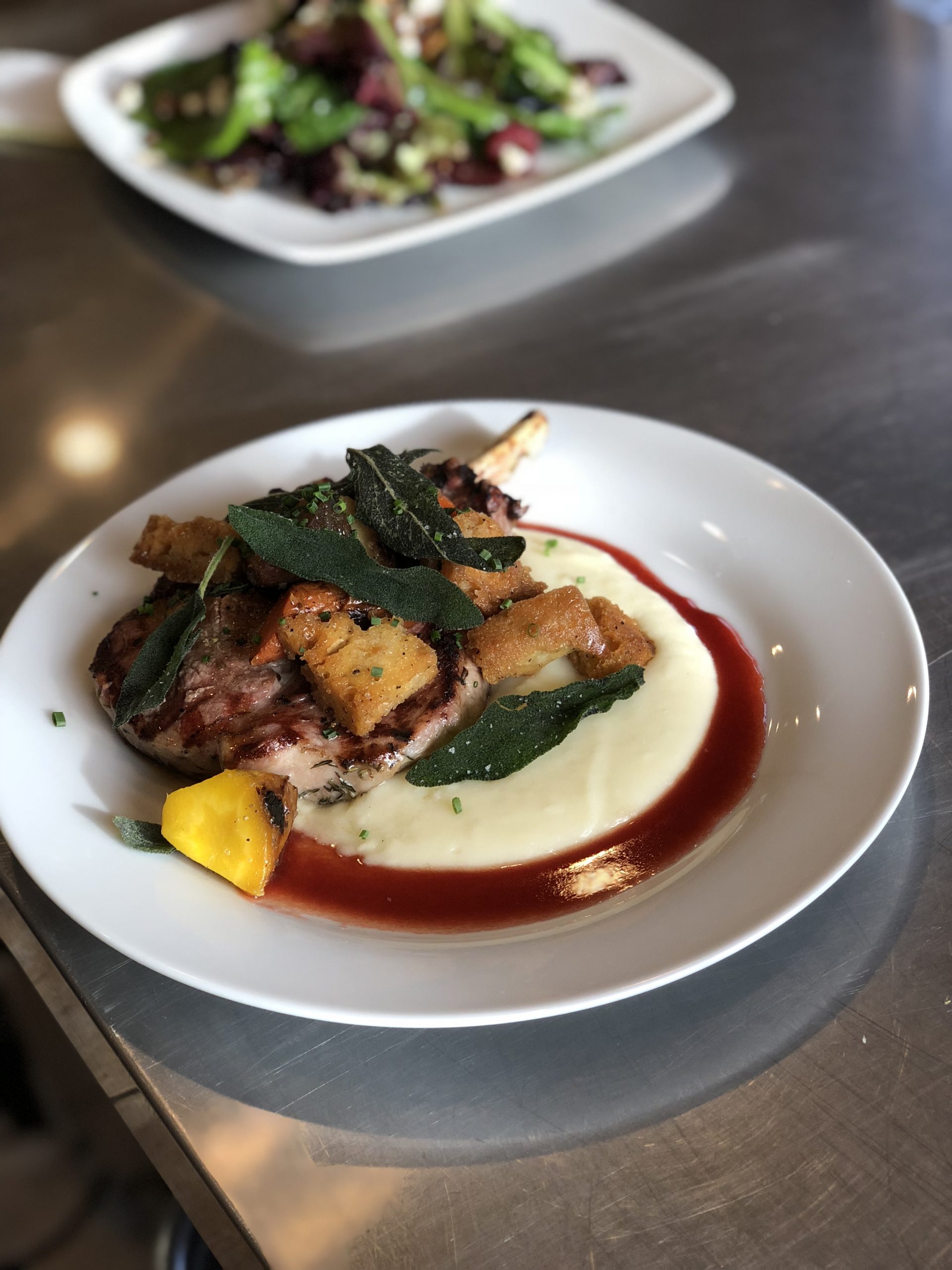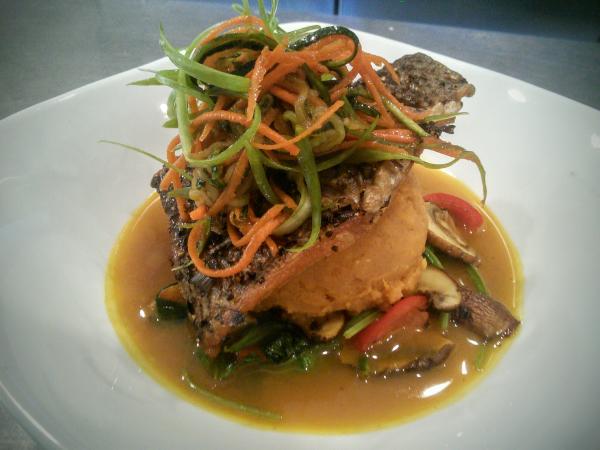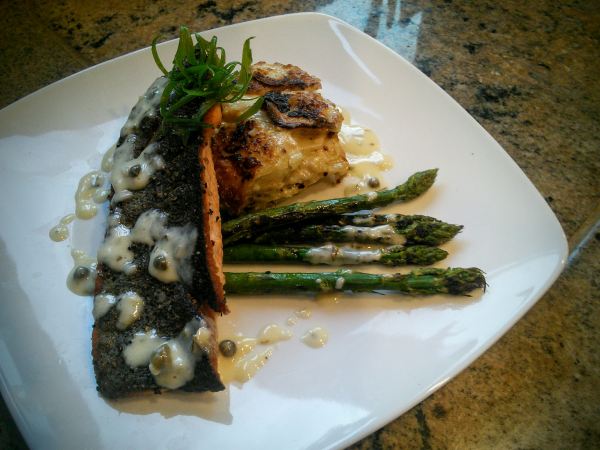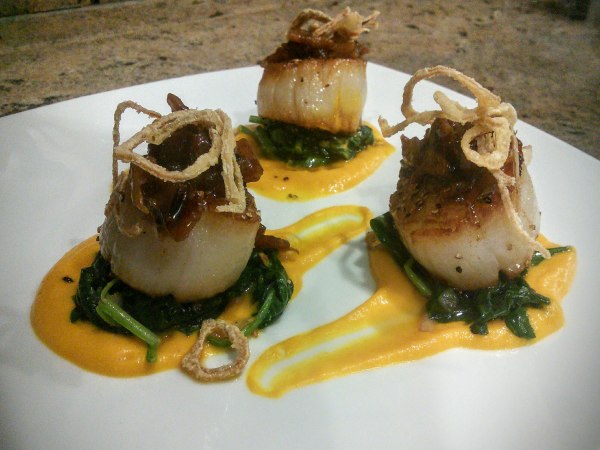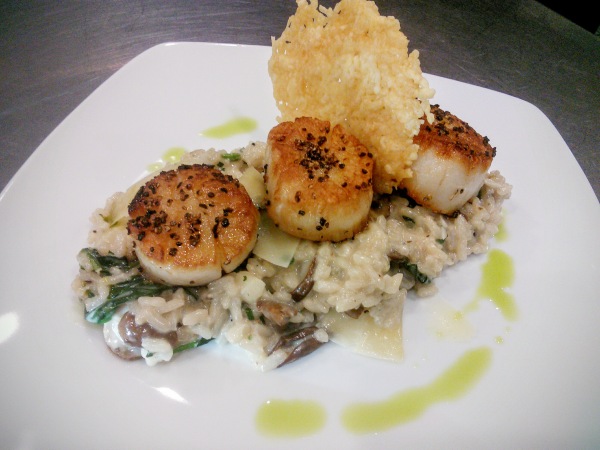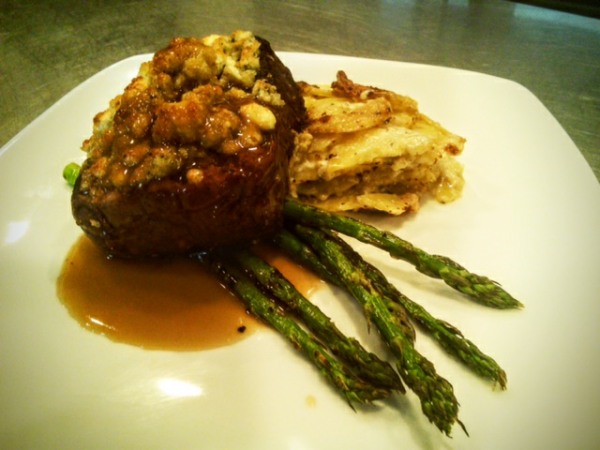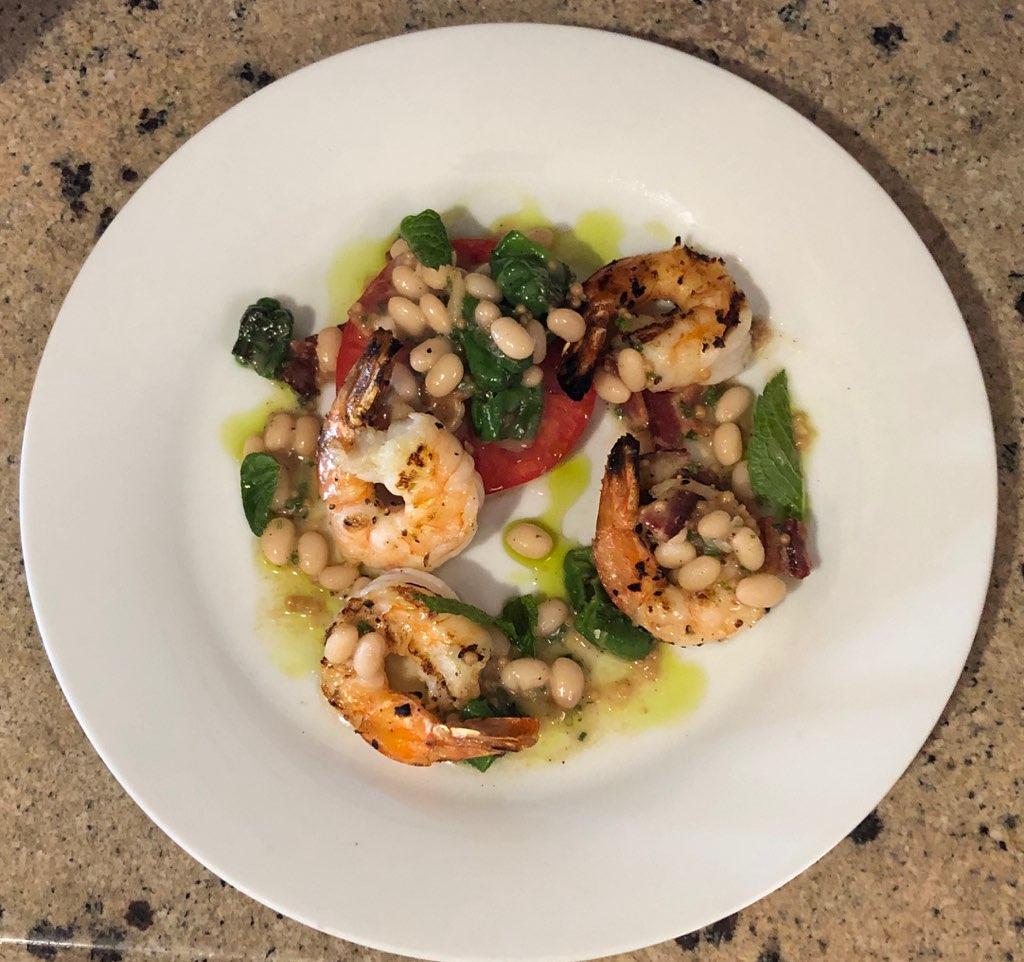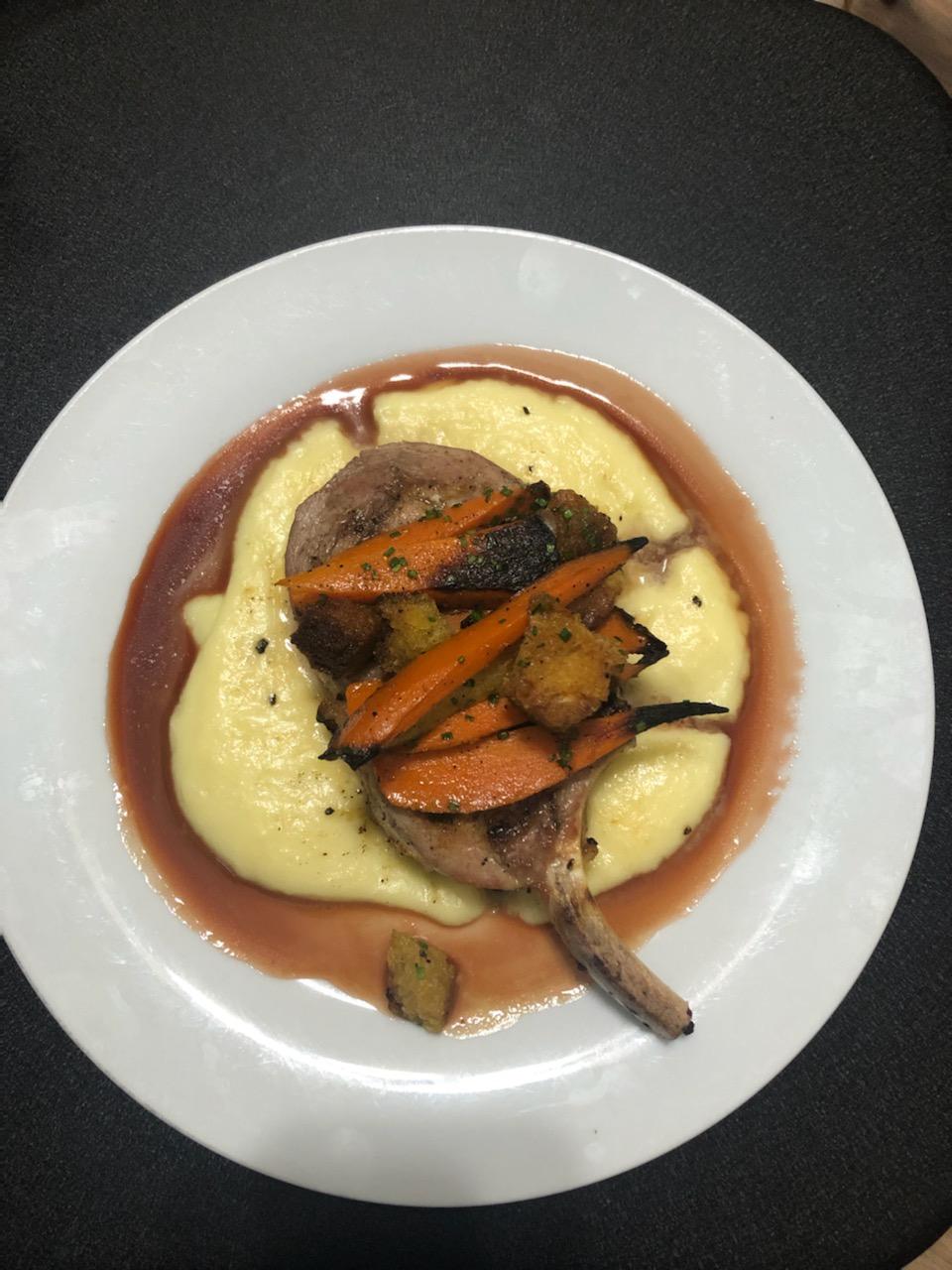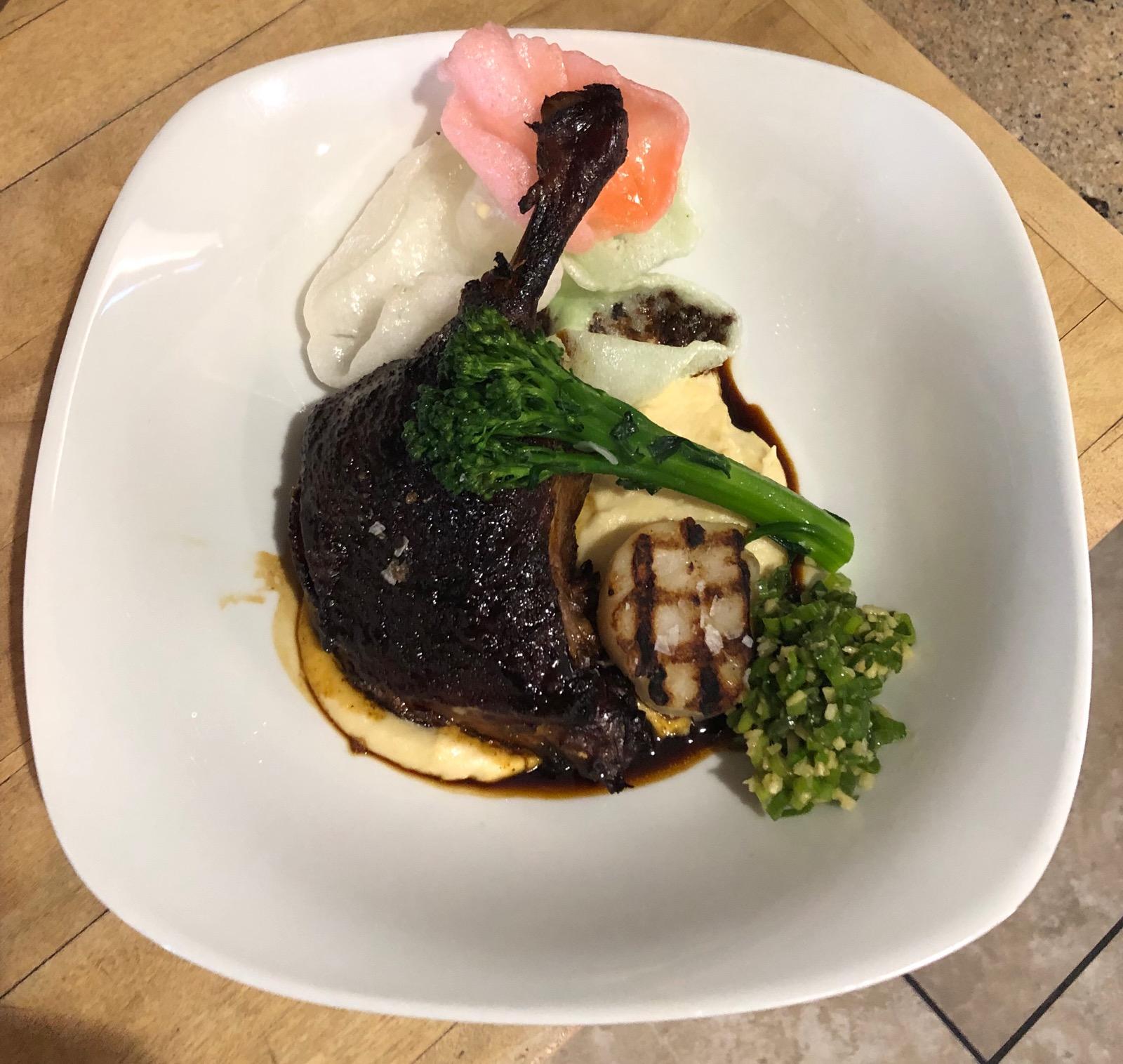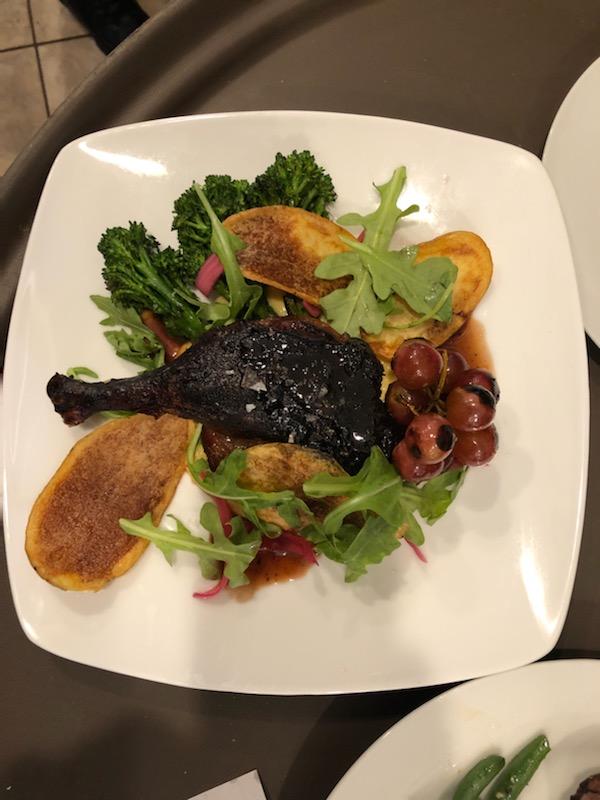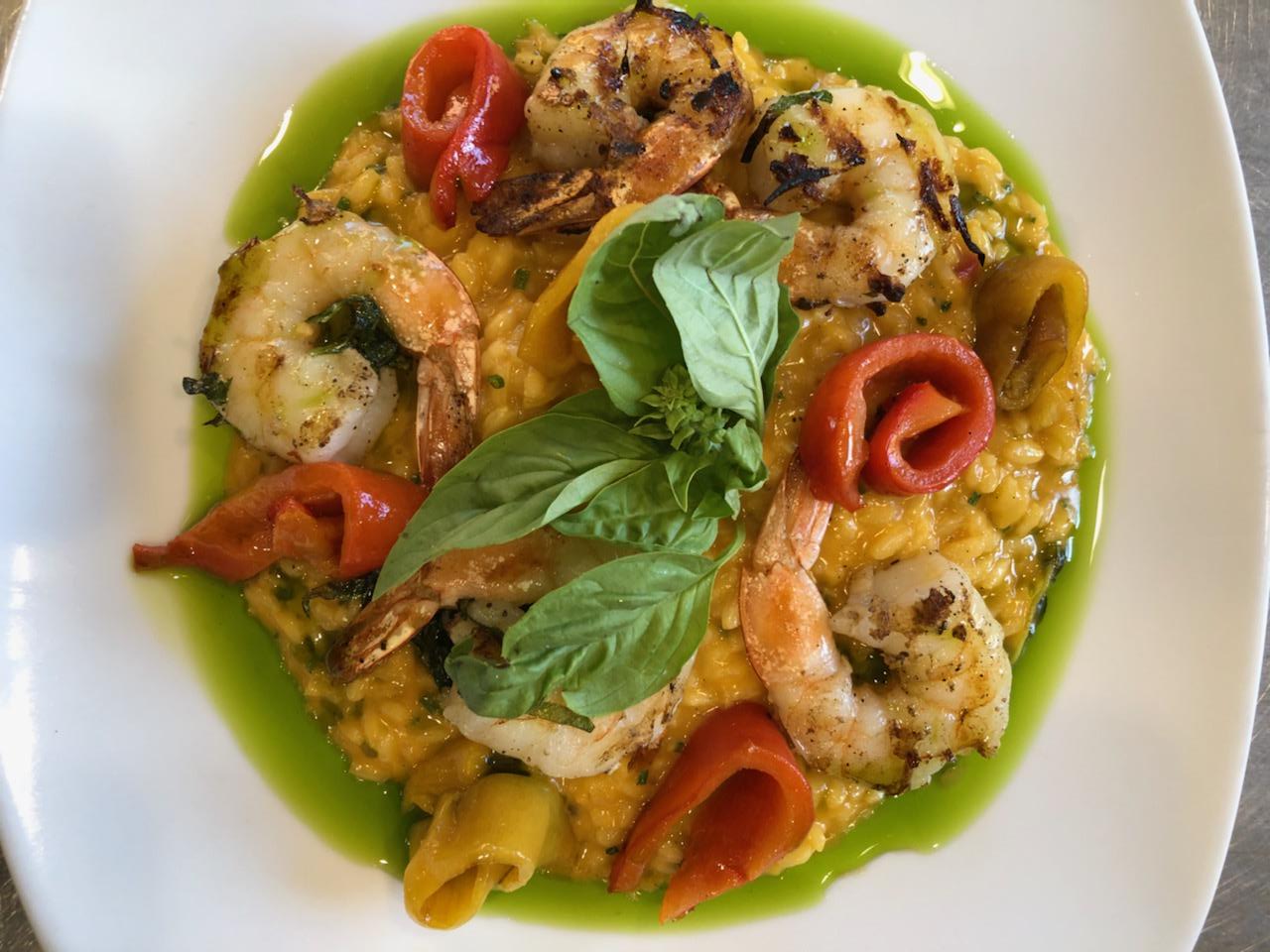 Grass Fed Local Steaks
Sourced in Kanab, Utah our steaks come with Yukon gold potato puree and seasonal vegetables.
CHOOSE ONE SAUCE: tarragon butter, house-made Worcestershire, or chimichurri.

ADD ON OPTIONS
---
House Specialties
Split an entree – $10 charge
---
12 and under
All children's entrees come with seasonal vegetables & potato puree except the pasta.
---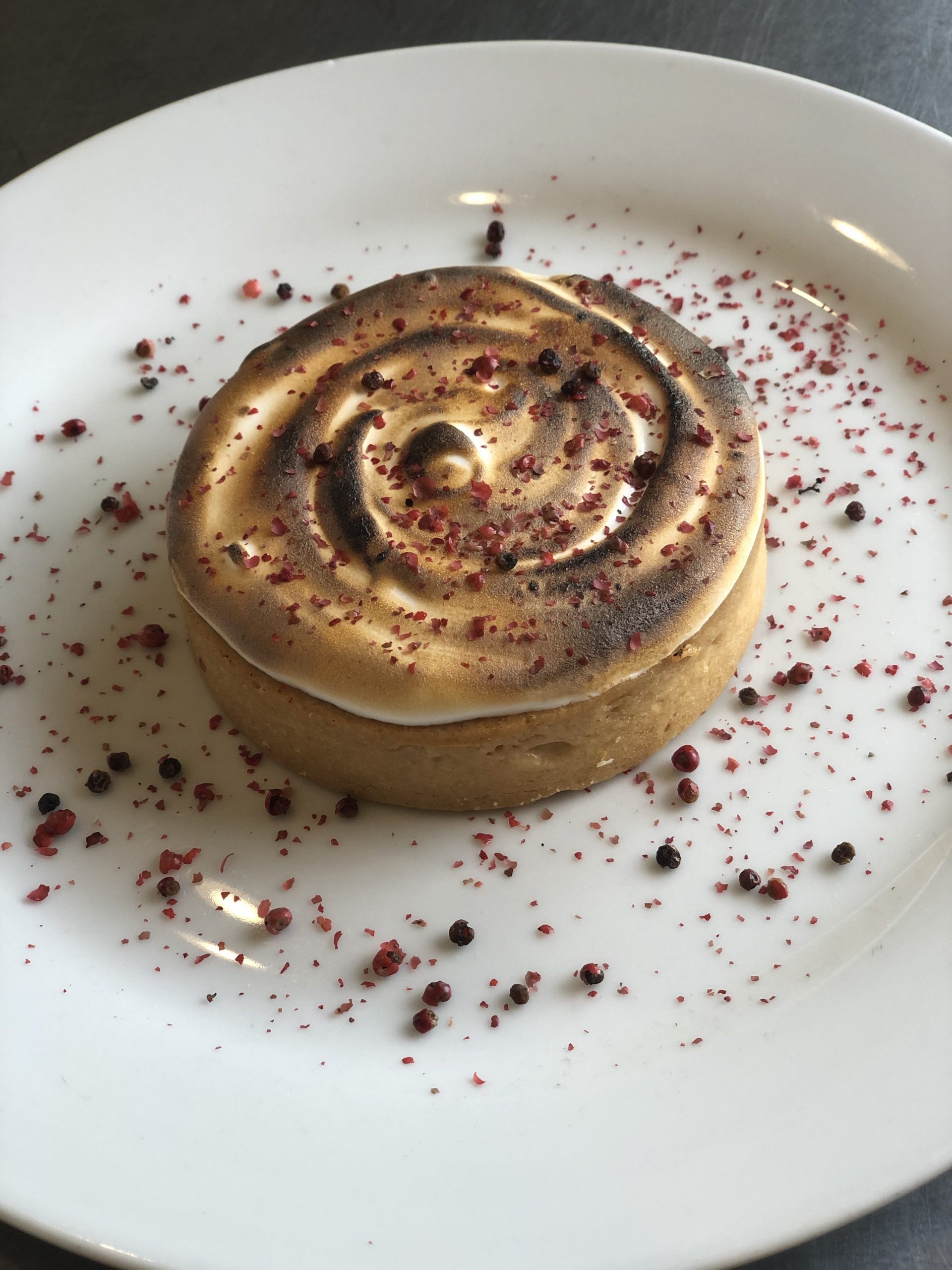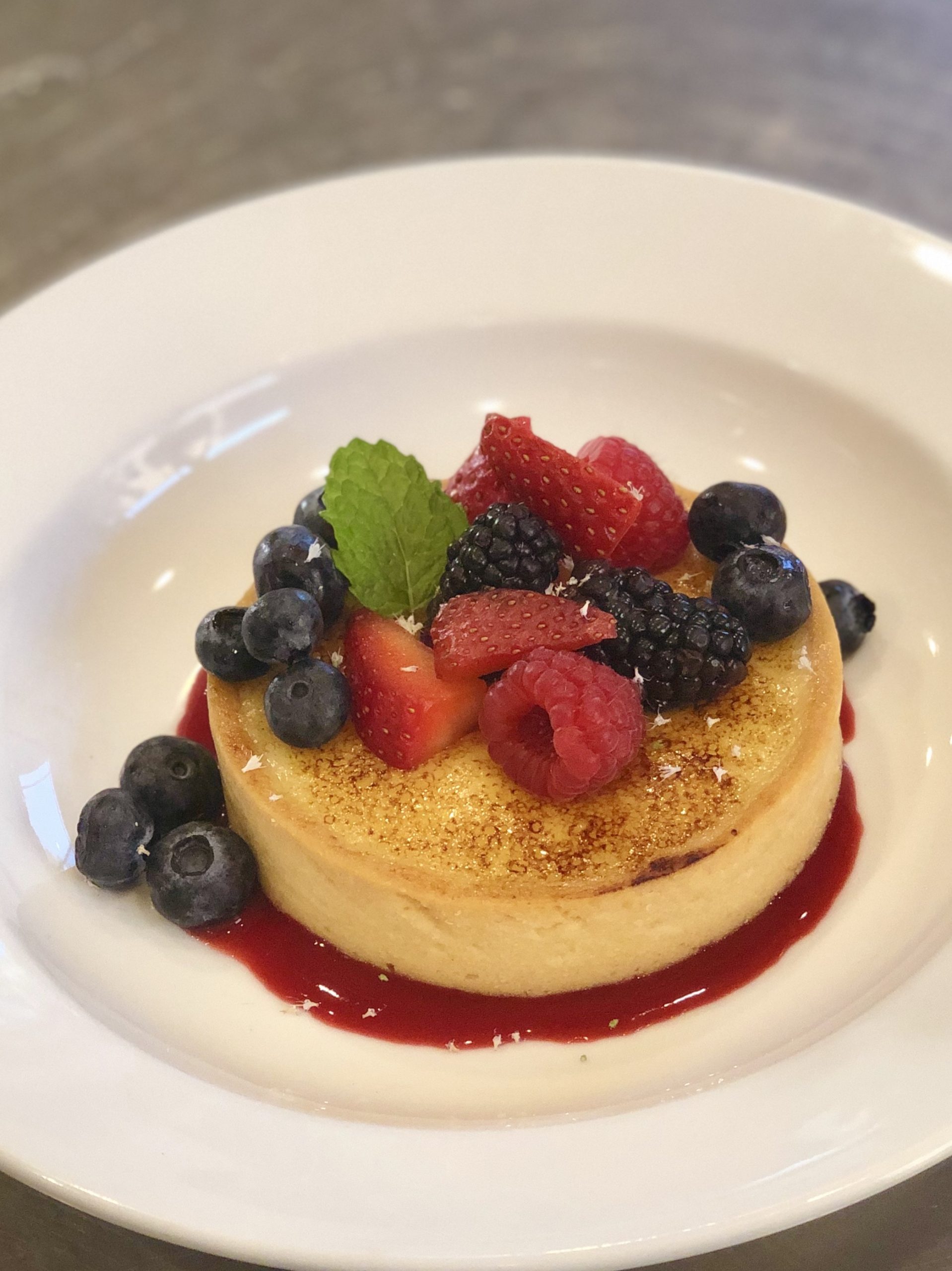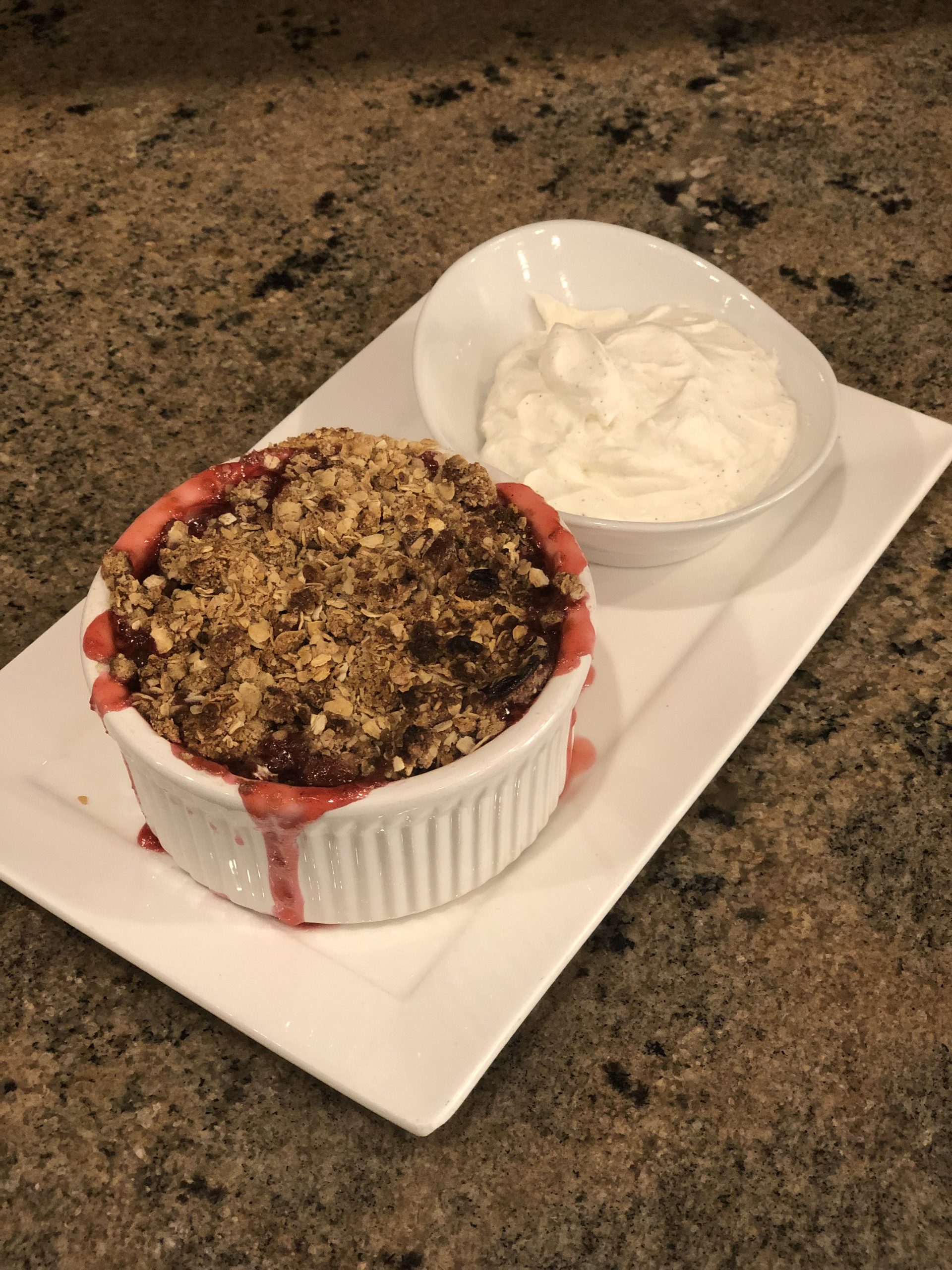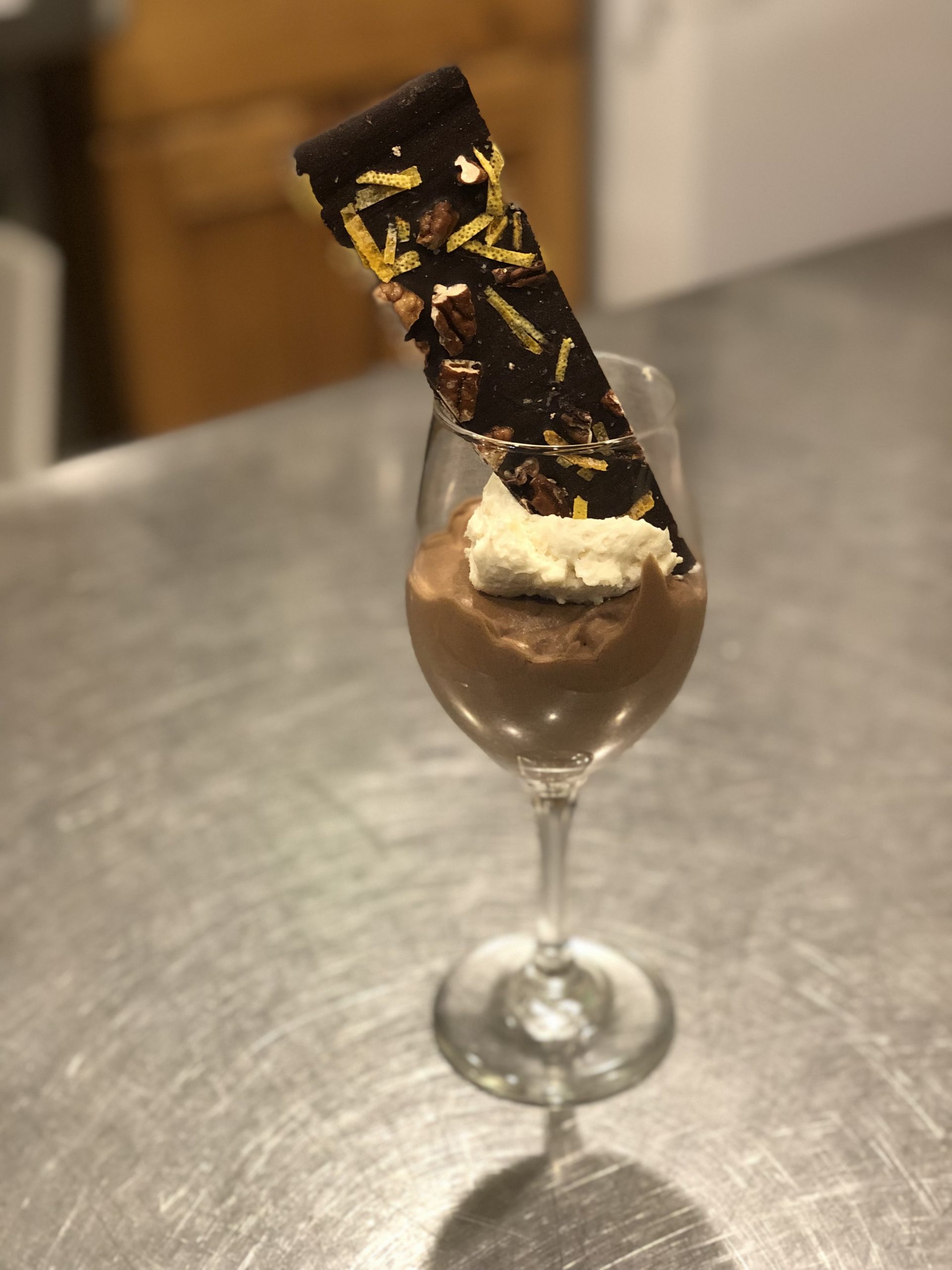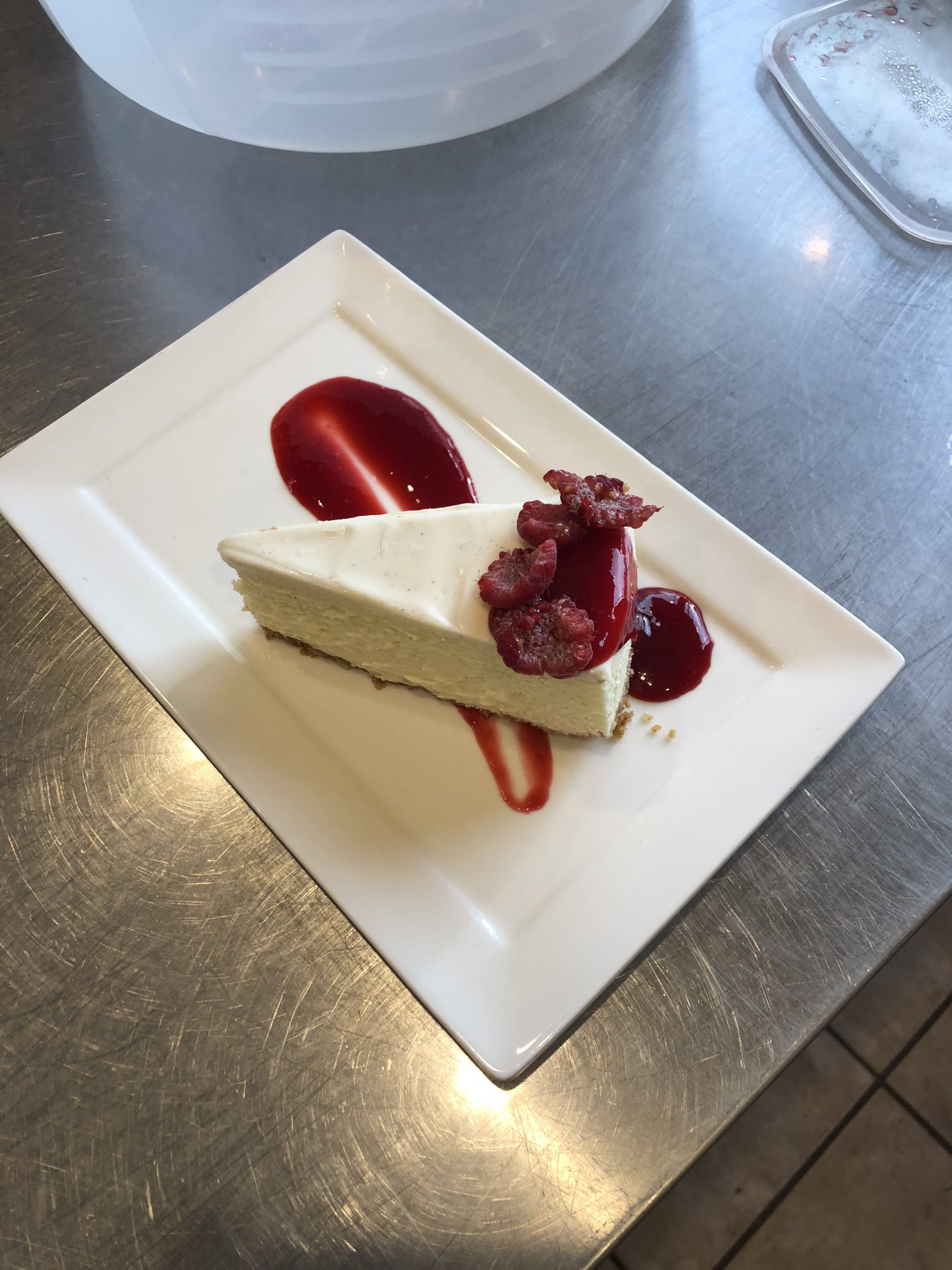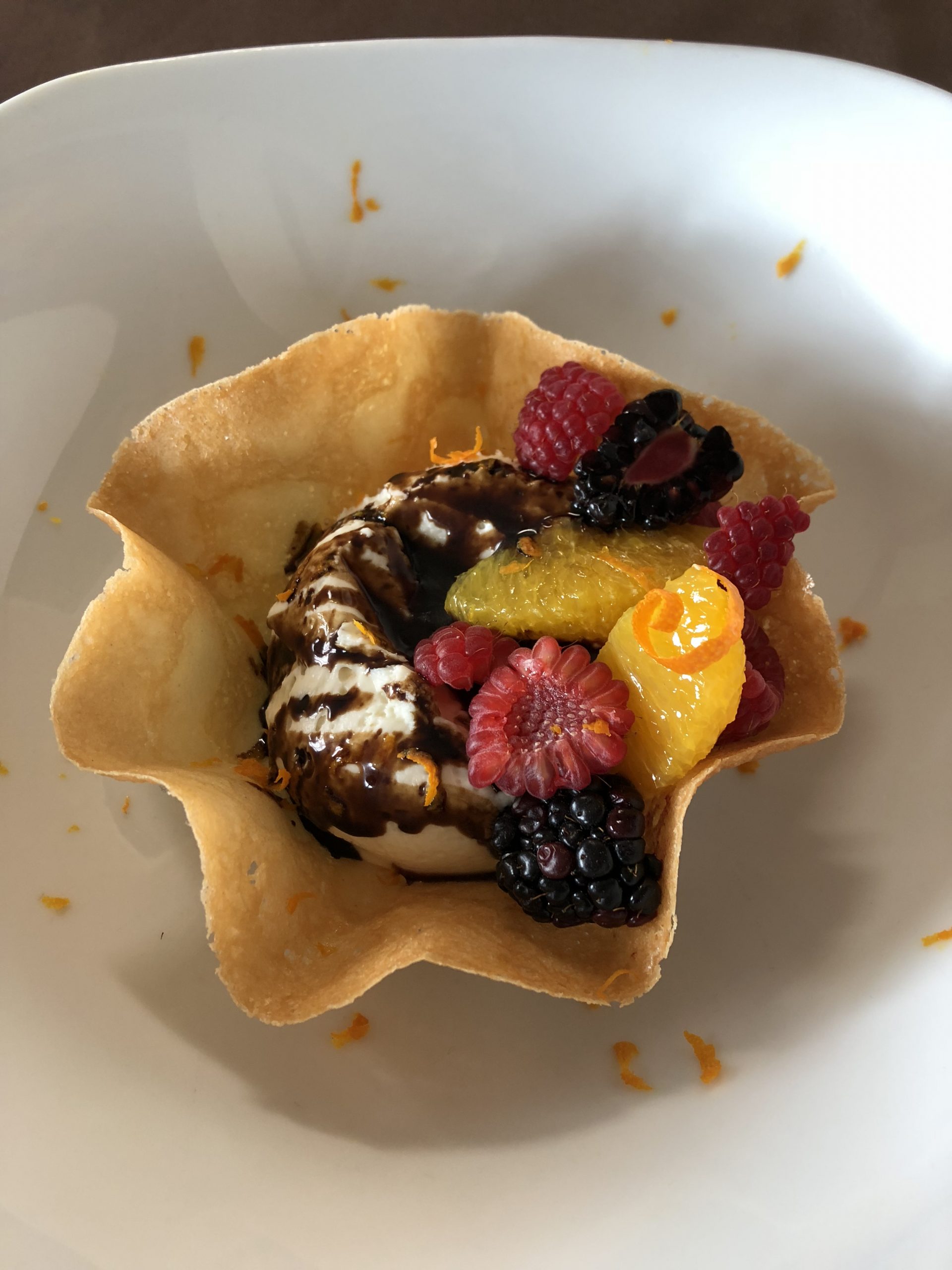 Beverages

20% Gratuity added to tables of 5 and over
---
Wine List
Our Wine List will show the various types of wines we offer for our guests. We have done extensive research and asked many guests what Brands and Types of wines they would like us to serve. We hope you enjoy!
---
Red Wines
Georges Dubeuf Beaujolais – Beaujolais, France48
Mark West Pinot Noir – Acampo, California38
A to Z Pinot Noir – Newberg, Oregon54
Patz & Hall Pinot Noir – Sonoma, California115
MacMurray Pinot Noir – Sonoma California76
Trapiche Malbec – Mendoza, Argentina39
Villa Antinori Rosso – Tuscany, Italy56
Cline Cashmere Blend – Sonoma, California48
19 Crimes Blend – South Australia76
Sebastiani Merlot – Sonoma, California45
L'Ecole No.41 Merlot – Columbia Valley, Washington76
Stag's Leap Merlot – Napa, California96
Marqués de Cáceres Rioja – Alta Rioja, Spain48
Dry Creek Zinfandel – Sonoma, California61
Rombauer Zinfandel – Napa, California85
The Prisoner Blend – Napa, California112
Terre Rouge Syrah – Plymouth, California56
Rosemount Shiraz – South Australia48
Jordan Cabernet Sauvignon – Alexander Valley, California110
Aquinas Cabernet Sauvignon – Napa, California58
Rutherford Ranch Cabernet Sauvignon – Napa, California68
Fisher Unity Cabernet Sauvignon – Northern California85
Charles Krug Cabernet Sauvignon – Napa, California72
Groth Cabernet Sauvignon – Napa, California130
---
Champagne & Sparkling Wines
La Marca Prosecco – Veneto, Italy42
Veuve Clicquot Champagne – Reims, France106
Dom Perignon Champagne – Epernay, France327
---
White & Rose Wines
King Fu Girl Riesling – Walla Walla, Washington56
Acrobat Pinot Gris – Willamette Valley, Oregon48
Clean Slate Riesling – Mosel, Germany42
d'Arenberg The Hermit Crab – McLaren Vale, Australia45
Dog Point Sauvignon Blanc – Marlborough, New Zealand52
Louis Jadot Macon-Villages Chardonnay – Burgundy, France52
ZD Chardonnay – Napa, California87
Sonoma-Cutrer Chardonnay – Sonoma Coast, California58
Mer Soleil Reserve Chardonnay – Santa Lucia Highlands, California78
Elk Cove Pinot Noir Rosé – Willamette Valley, Oregon55
---
Wine By The Glass
La Marca Prosecco – Veneto, Italy12
Acrobat Pinot Gris – Willamette Valley, Oregon12
Dog Point Sauvignon Blanc – Marlborough, New Zealand12
Sonoma-Cutrer Chardonnay – Sonoma Coast, California13
King Fu Girl Riesling – Walla Walla, Washington 12
A to Z Pinot Noir – Newberg, Oregon14
Cline Cashmere Blend – Sonoma, California12
Sebastiani Merlot – Sonoma, California12
Aquinas Cabernet Sauvignon – Napa, California13
Elk Cove Pinot Noir Rosé – Willamette Valley, Oregon 12
---
Beer
Stella Artois Belgian Pilsner – Leuven, Belgium6.5
Sam Adams Lager – Boston, Massachusetts6.5
Spiral Jetty IPA – Salt Lake City, Utah12
Lindeman's Framboise – Vlezenbeek, Belgium13
Coors Light – Golden, Colorado5
Sam Smith Oatmeal Stout – Tadcaster, England9